Staten Island Construction
Transform your living or work space with Staten Island Construction. Our team of experts is dedicated to enhancing the value, functionality, and beauty of your property through expert contracting and engineering design. Whether you're in need of new construction, additions, or remodels, our team has the experience to bring your vision to life. With our focus on green building and design, you can expect increased energy efficiency and durability in your home or commercial space. As a licensed General contractor in both New York and New Jersey, we have the ability to handle all of your residential and commercial construction needs.
Staten Island Construction provides contracting & engineering design for new construction, additions, and remodels. We provide design & building services for residential, commercial, and industrial properties as well as green building and design. Our General contracting business is licensed to perform both residential and commercial work in New York and New Jersey.
From our instinctive architectural conceptualizations to our flawless project execution. We will not waste precious time and energy enforcing our ideas of what we think you should have over what you truly desire. We work to synergize your creative ideas with realistic solutions that propel your vision into a brilliant reality that you'll be proud to show off.
No Results Found
The page you requested could not be found. Try refining your search, or use the navigation above to locate the post.
"Great Staten Island Contractor – Repaired several feet of curb, repaired a concrete patch and applied joint sealer in order to clear a sidewalk violation prior to the sale of a home in the Bay Ridge area of Brooklyn, New York. We discovered the violation only about two weeks before the house was to close. Accordingly, there was significant time pressure to complete this work. Also, this came in January during a bitter cold spell."

– DZAR13
""Outstanding – On Time – Beautiful Results – Professional – EPS added a level to our home within budget and on time. The exterior & interior turned out to be exceptionally beautiful and much to our satisfaction. Their staff worked everyday for three months until the addition was complete. They promptly returned on several occasions to review aspects of the project that needed any adjustments. Their team arrived early and worked diligently to adhere to the schedule.. We are totally satisfied with the project and their craftsmanship was unparalleled to other companies. "

– GreeneSur
The fire department in NYC and counties in the tri-state area requires microswitch systems if you have electrical appliances under your hood or make up air fans. Each system is wired differently given the many configurations of Restaurant Kitchens. In addition to be an experienced electrician, one needs to understand the mechanical system of the exhaust system, make up air, ductwork, and understanding of the electrical appliances under the hood. Staten Island Construction designs and builds restaurants and has the knowledge to install your hood, exhaust fans, and microswitches in addition to building out your next restaurant.
read more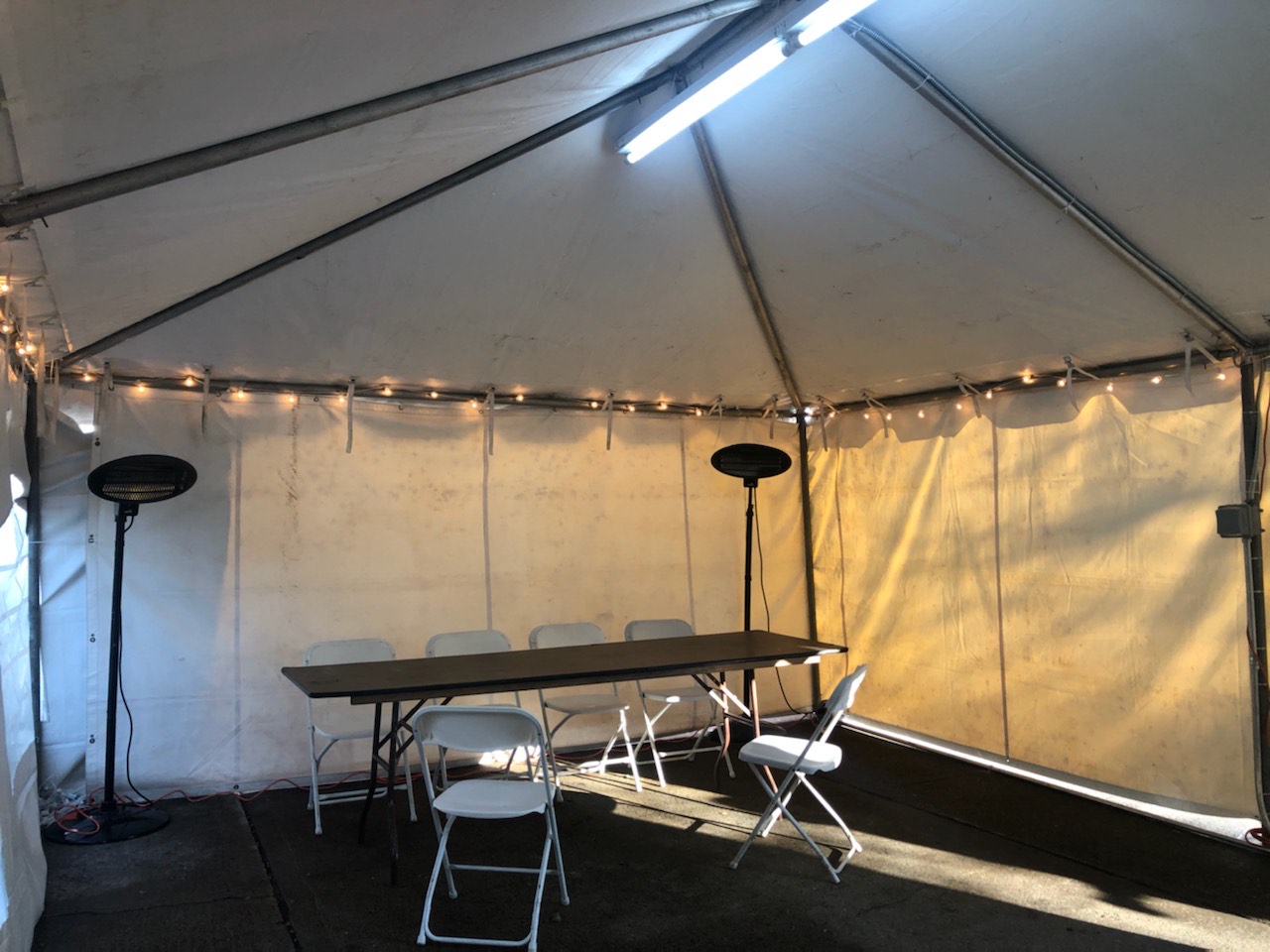 As we go through this confusing and uncertain time, it's important for companies like ours to offer services that can assist the medical field, the government, and the public at large. As a New York State sanctioned essential business, Staten Island Construction is ready to help citizens of the tri-state area move forward amidst the crisis.
read more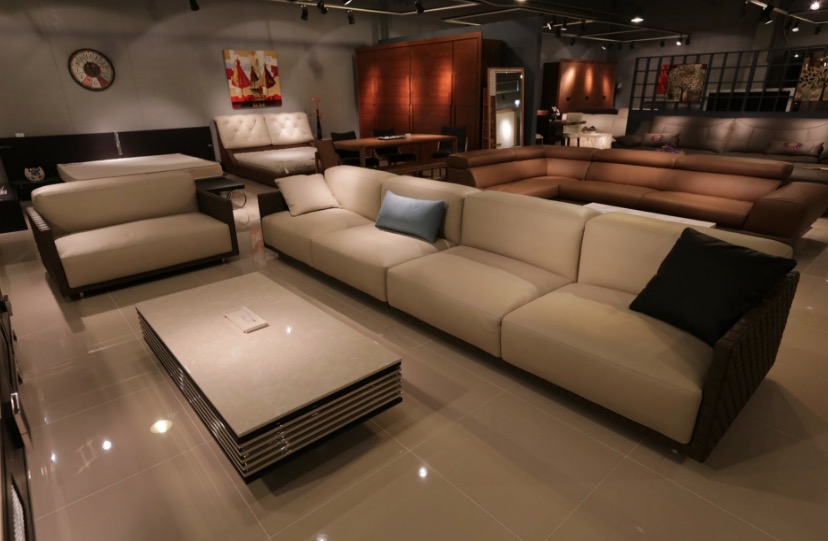 But an easy solution is simply to invest in waterproofing your basement to increase livable space. 
read more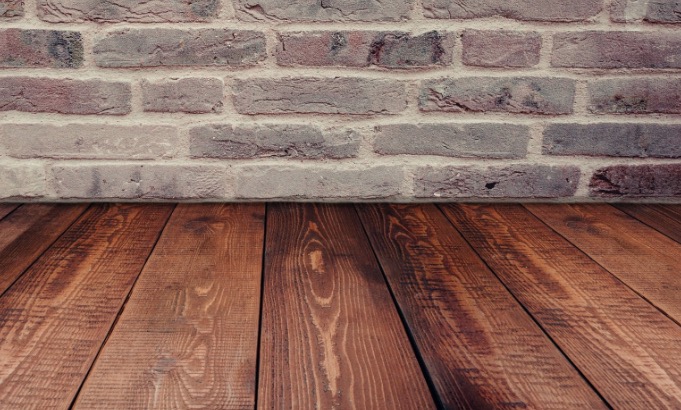 Within the past ten years, the NYC fire dept. adopted new fire procedures based on the IFC, or International Fire Code.
read more
Have you been looking for an alternative to wood or vinyl siding? HardiePlank is the way to go.
read more