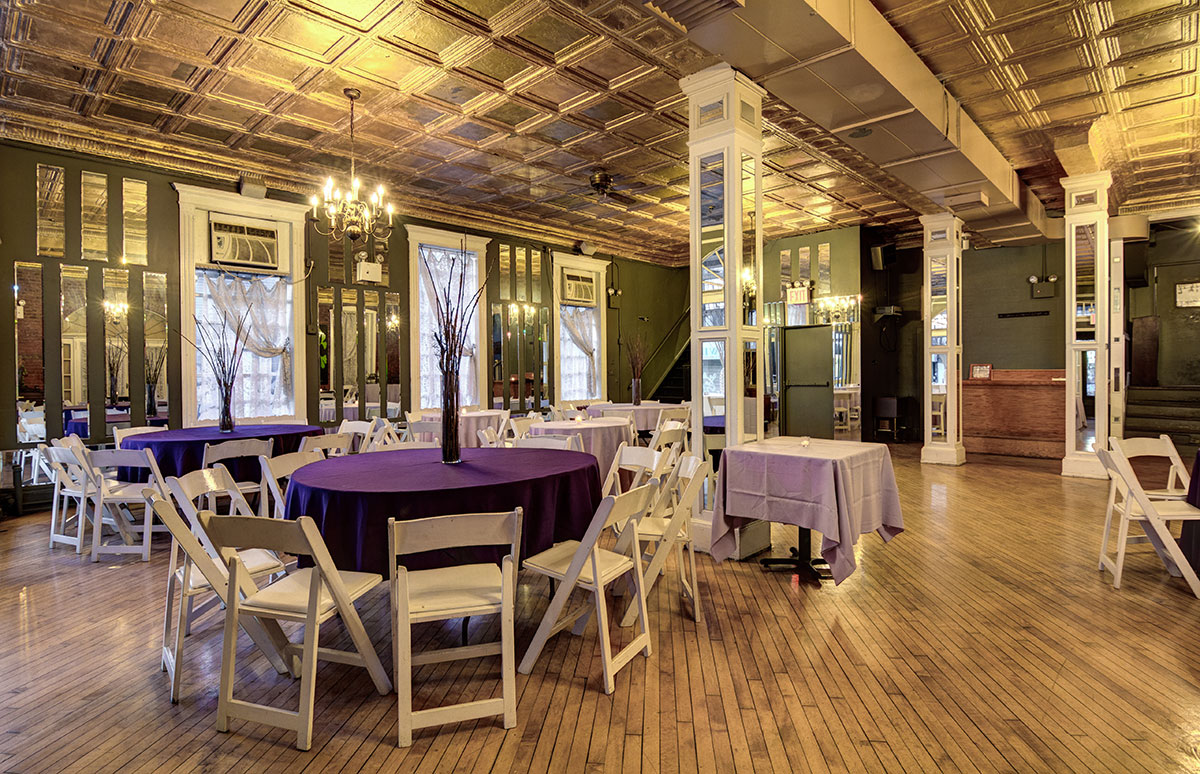 Address:  691 Bay St, Staten Island, NY 10304
Edgewater Hall is a Staten Island landmark that boasts a rich history. Built in 1876, Edgewater Hall is located at 691 Bay Street. It was built as the original location of Staten Island Savings Bank and was later used as a speakeasy frequented by the Vanderbilts and Barrymores during the Prohibition Era.
EPS is the construction company behind the building's most recent renovation and revitalization. Read more about the venue, here.