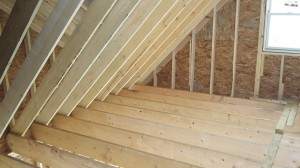 Staten Island Roof Raise Specialists
Sometimes more space is a necessity, but moving is not a viable option. In these cases, we recommend raising the roof of your home. By doing this, you can add a full story or even just a few rooms to your home. At Staten Island Construction, we're experts on taking homes to the next level.
A roof raise won't just increase the living space in your home, it also adds monetary value. After all, more square feet means a higher price on the market, as well as the ability to add state of the art technology in the process.
Based out of Stapleton, our roof raise experts will guide you through your Staten Island Roof Raise from start to finish. If you're interested in raising your roof, please give us a call (347) 723 – 1825 for more information or fill out the contact form below.